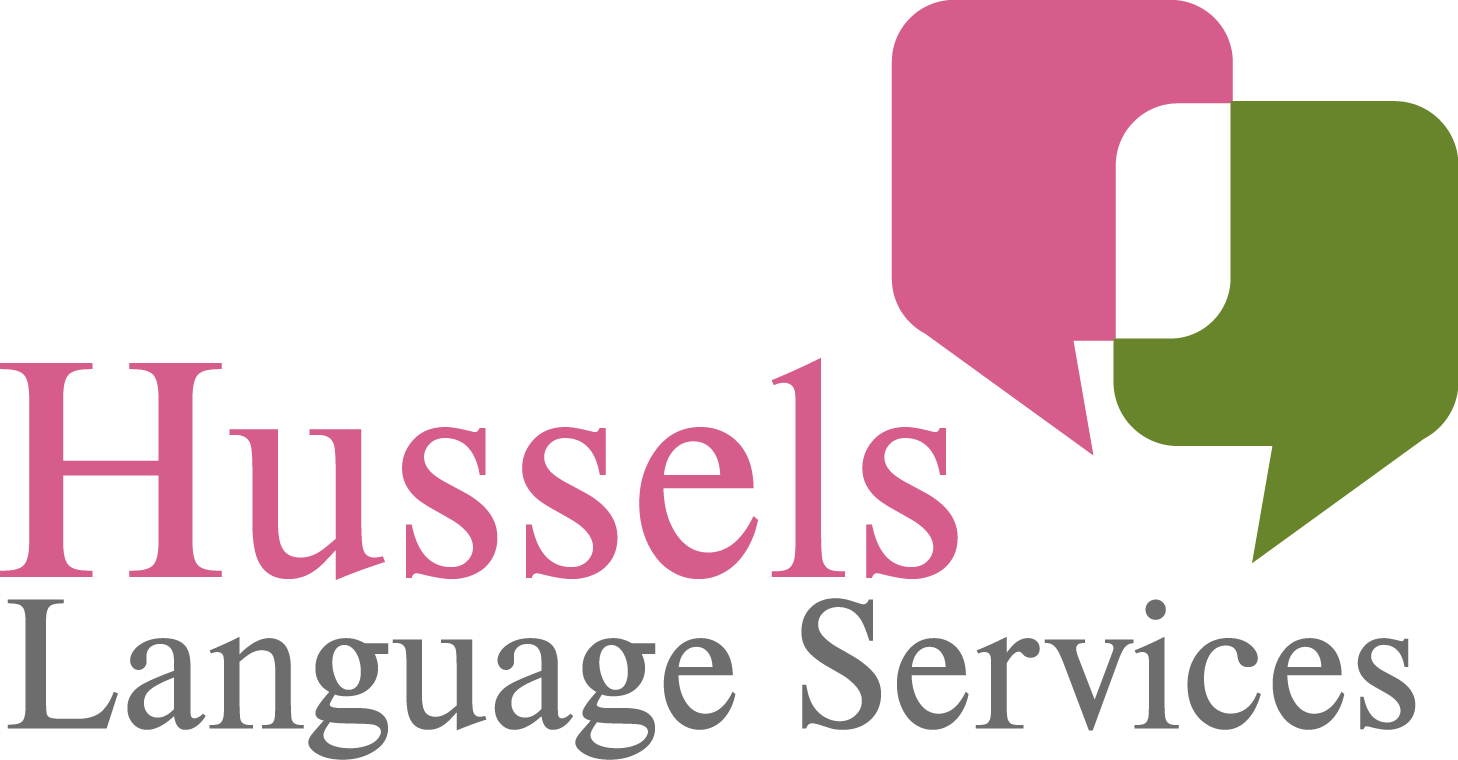 ---
Your company's success on the German market depends on how effective your German translations are. Everything from your ads to your blog posts to your product descriptions must resonate with your German-speaking target audience if you want your brand to stand out.

---
But how do you find a translator who actually understands your industry? How can you be sure your chosen candidate will fully grasp all the nuances of your brand identity, tone of voice and sense of humour in English? And how can you trust them to craft German content that's not only accurate, but also connects with your customers in just the right way?

---

I help English-speaking businesses in the fashion, beauty, tourism and e-learning industries to market their products in German – with creative, polished translations that present their brand in the best light. Thanks to my top-notch German writing skills, my passion for fashion, beauty and travel and my extensive experience in translation as well as tuition, you can rest assured that your German communication is in safe and capable hands.